We enable high-growth, disruptive companies to achieve their full potential.
Partnering with exceptional teams who are transforming the way we live and work
Providing deep domain expertise and strategic counsel across our five core sectors of focus
Utilizing tested value creation strategies to accelerate company growth and enhance strategic value
We are pragmatic, hard-working, humble, and collaborative partners
Stage: All companies beyond early stage
Growth: 15%+ annual growth
Investment Size: $25 - $500 million
Enterprise Value: <$1 billion
Ownership: Majority or minority stakes
25+ years of insights and connectivity across our core markets.
We focus on identifying secular growth opportunities that result in share gains and primary market penetration. We partner with the industry insurgents, taking on the incumbents, and help them grow with our capital, market insights, and robust executive networks.
Partnership
Each opportunity is unique. We do not believe in a formula.
We take an individualized approach because each business has different needs. We are growth-oriented and committed to building businesses over the long term. We take the idea of partnership seriously and define our success by the success of our teams.
In the Words of Our CEOs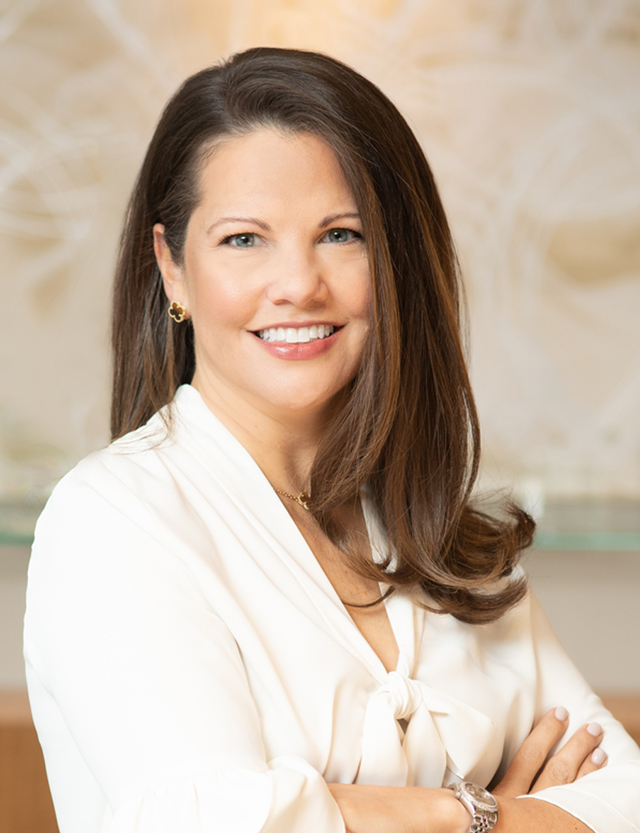 "Understood Our Value"
Great Hill not only had experience investing in tech-driven companies, but they understood the value of our channel-based go-to-market strategies.
- Amy Porter, Founder, Former CEO, & Executive Chairman, AffiniPay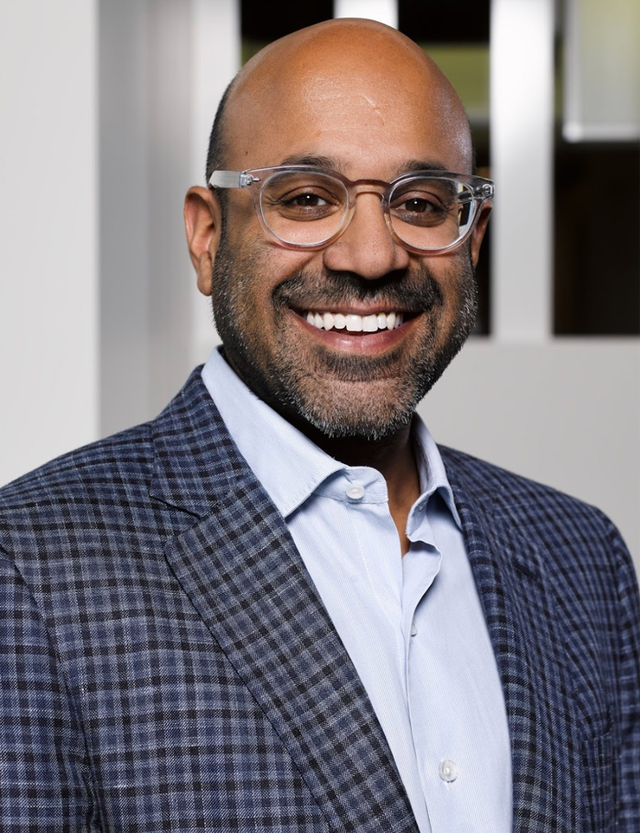 "High-Value Partner"
Their industry knowledge, capital markets expertise, and pragmatic advice through both ups and downs have made them a trusted advisor to our entire team.
- Niraj Shah, Co-Founder & CEO, Wayfair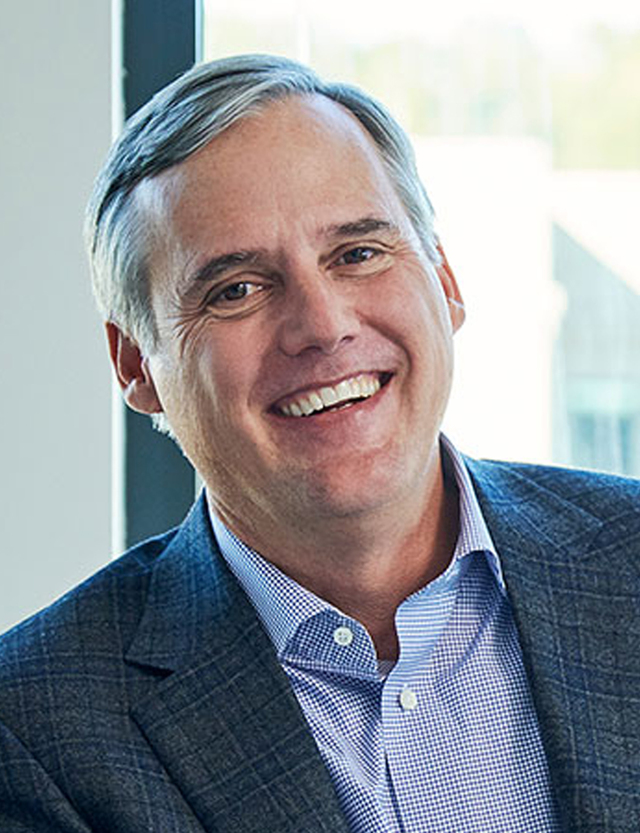 "Growth Flywheel"
GHP guided us in building a go-to-market playbook (still in operation today), fueling revenue from less than $20 million to $150+ million in under 5 years.
- Bryan Statham, Former CEO, & Vice Chair of the Board, RxBenefits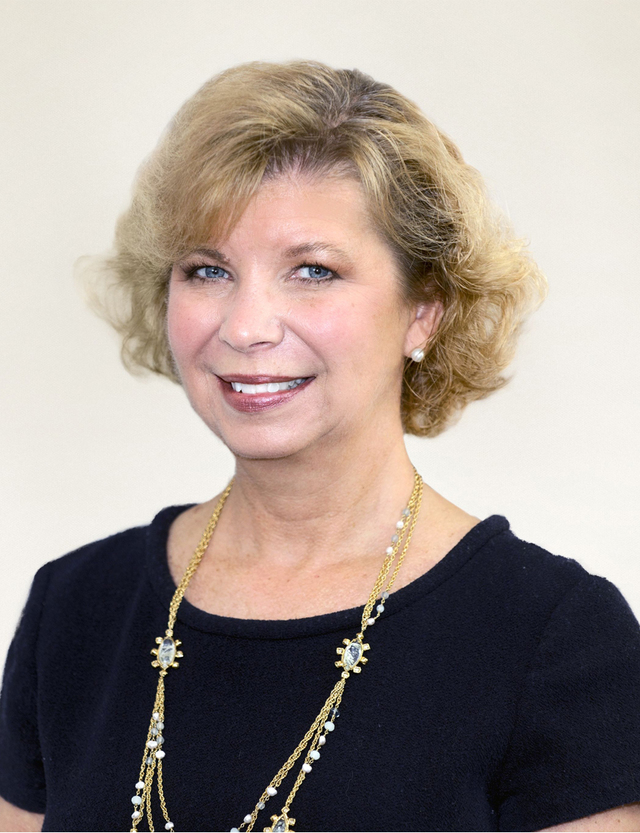 "Impactful Insights"
GHP has offered breakthrough insights that changed how we thought about the structure of our sales organization, enabling us to dominate our space and sustain high growth.
- Kara Trott, Founder, Former CEO, & Chairwoman, Quantum Health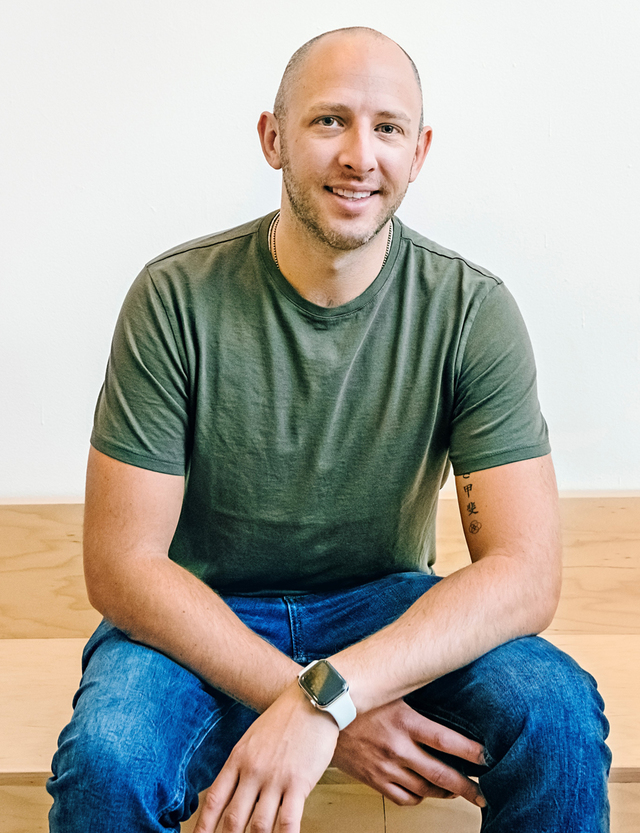 "Strategic Vision"
We met 40+ PE firms, but GHP stood out with their founder-focused approach and encouragement to think about our business in ways we hadn't yet considered.
- Dave Heath, Co-Founder & CEO, Bombas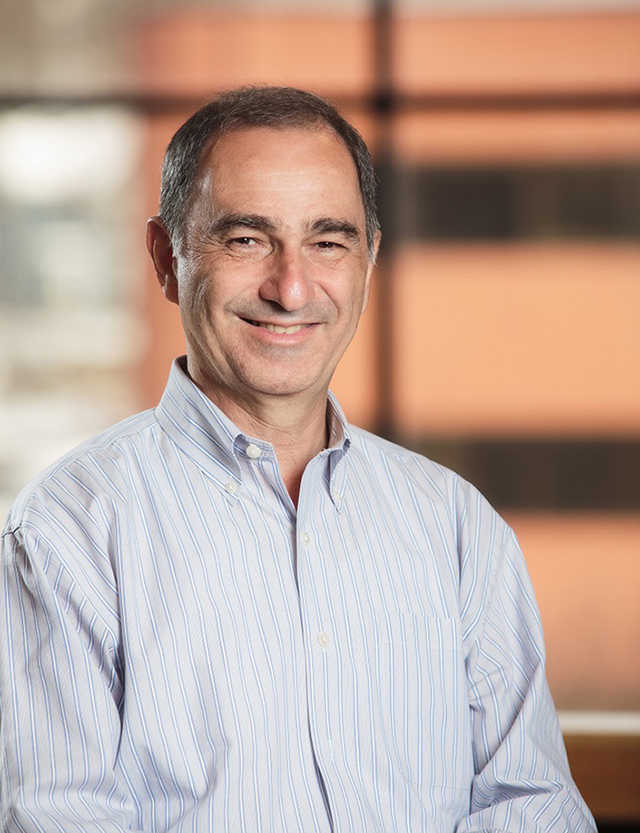 "Kept Their Word"
They did what they promised to do without imposing any burden or extra work, while providing help and support where we can use it.
- Yonatan Stern, Founder & Former CEO and Chief Scientist, ZoomInfo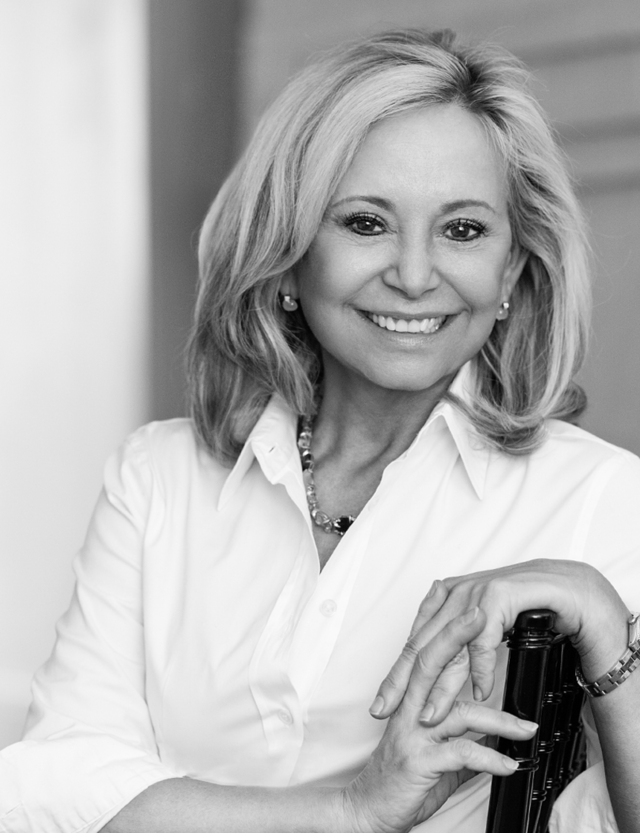 "Edge to Succeed"
Great Hill understands what it takes to scale businesses. Their insights have given us the edge to succeed, and they are good partners to founders.
- Julie Wainwright, Founder & CEO, The RealReal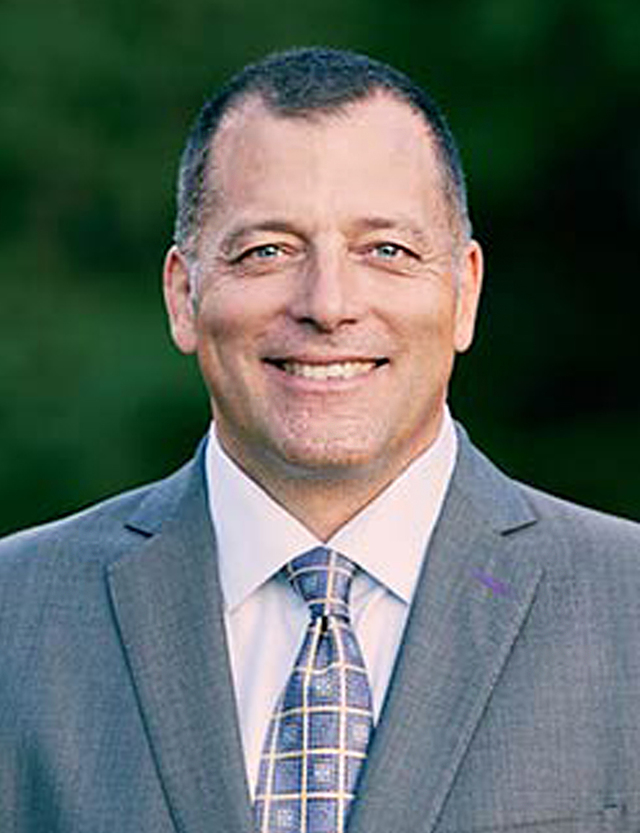 "Elevated Our Game"
When you combine capital with expert guidance, extensive industry networks, and deep engagement from GHP Growth Partners, the results are transformational.
- Hassan Rifaat, CEO, Vatica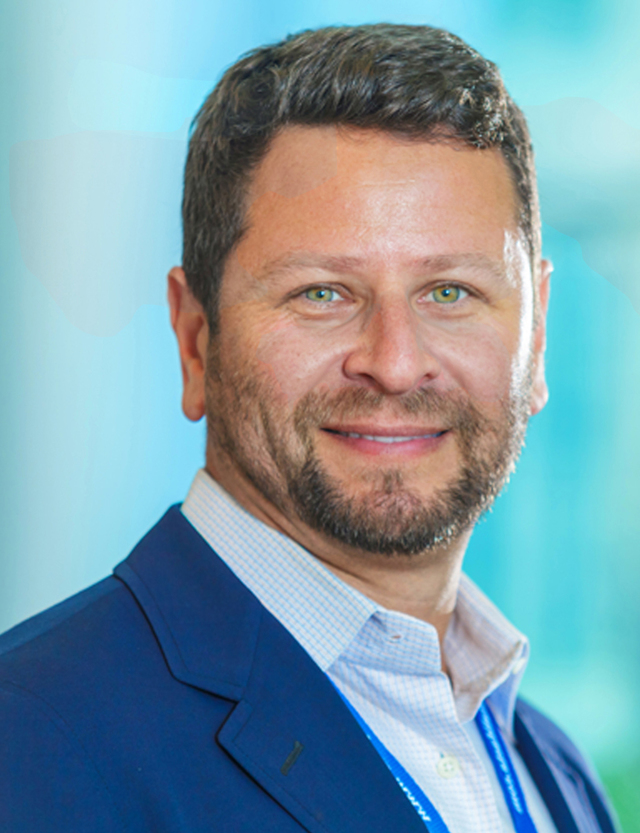 "More Than Capital"
Great Hill provided a practical strategic framework and a true partnership approach to building our business. Plus, working with them is a lot of fun.
- David Klements, Former CEO, Qualifacts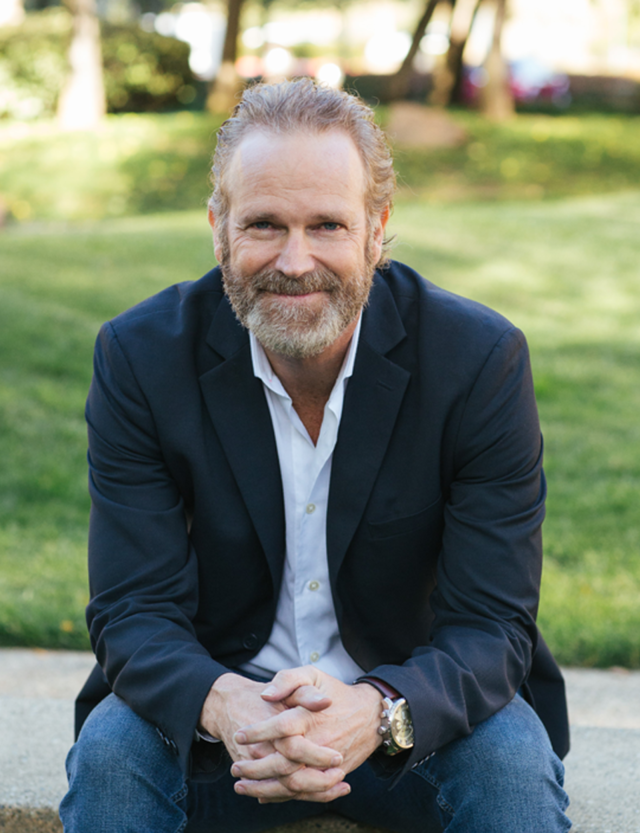 "Key Positioning"
Our first order of business with Great Hill was to acquire a major competitor, giving us real power in the market and nothing but opportunity ahead.
- Christopher Ewing, CIO & Founder, One Inc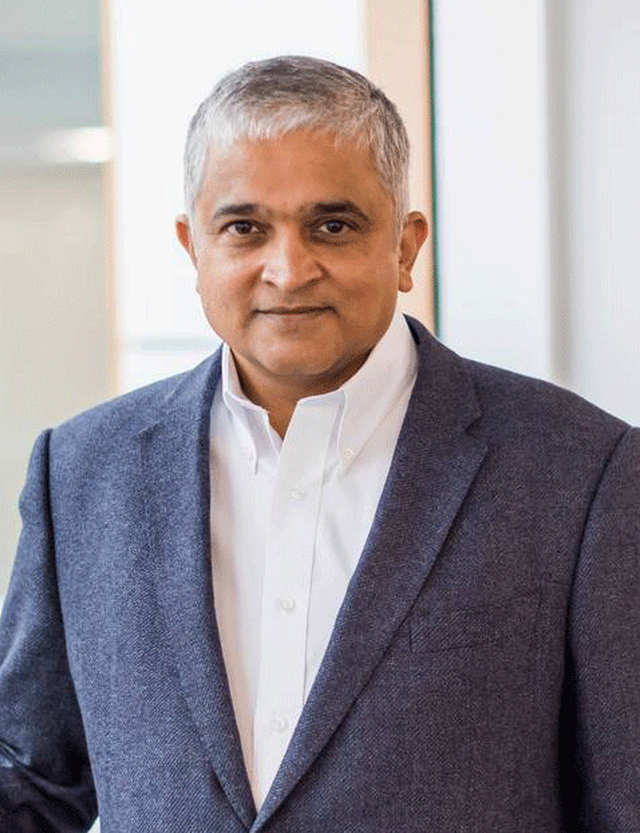 "Commitment to Growth"
They helped us execute an aggressive growth strategy that scaled our company into an industry leader and a must-have asset for a large strategic buyer.
- Prashanth Palakurthi, Founder & CEO, Reflexis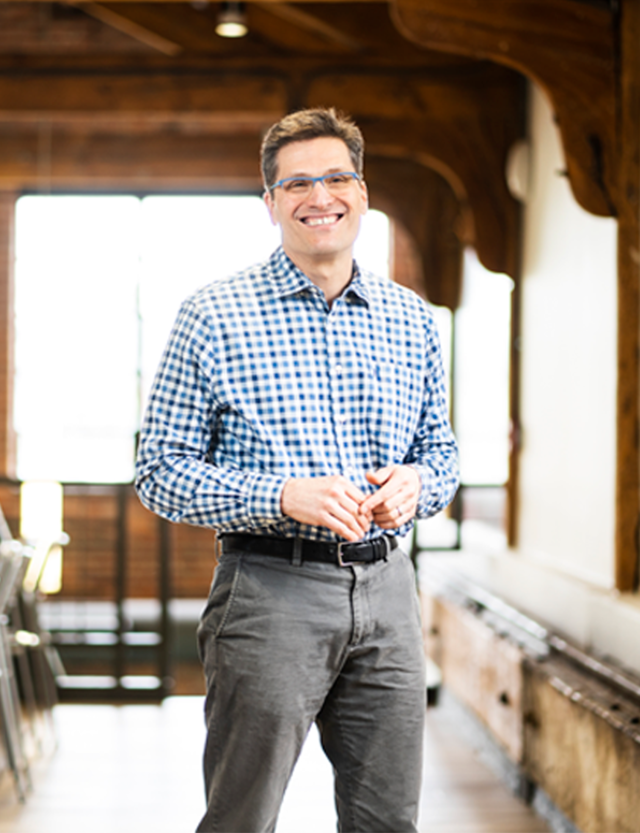 "Acceleration"
Great Hill has helped us double our sales force and engineering team. Recently, they advised as we purchased a company, allowing us to enter a new space.
- Andrew Robbins, Co-Founder & CEO, Paytronix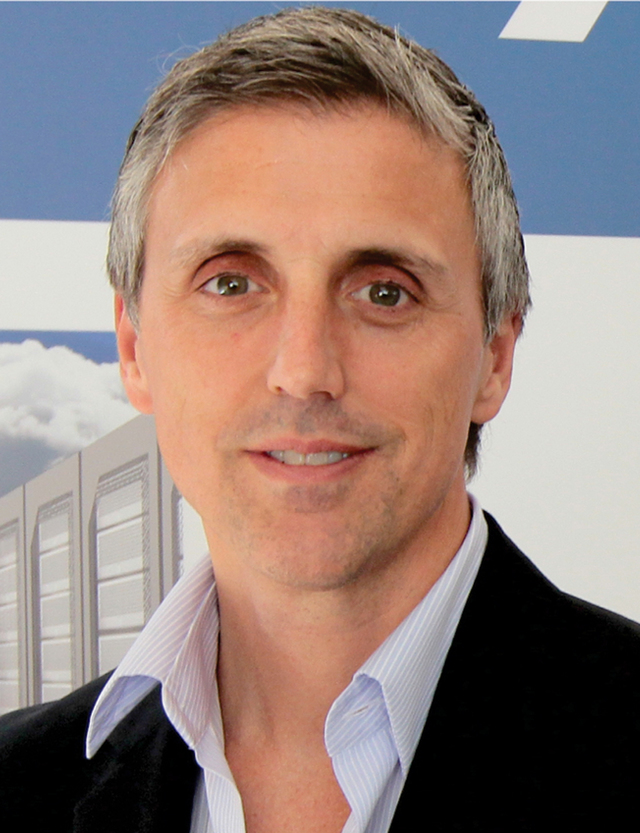 "Strong Outcomes"
Their experience, resources, and guidance were instrumental in helping us develop competitive advantages and reach strong outcomes.
- Chris Torto, Former CEO, Vivax & Ascenty